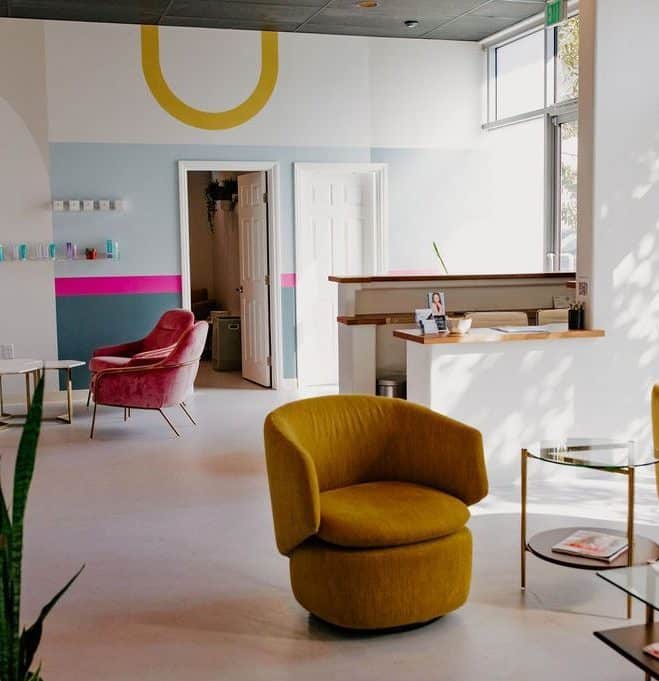 Here's The Where And How To Get In Touch with San Diego's Premier Sugaring Studio.
Are you excited about your new low-maintenance hair removal routine? Our Sugaristas are standing by to make your day.
Sun – Mon: 10:00am – 4:00pm
Questions? We've Got Answers
We're always happy to answer your questions. Call or text our front desk or fill out the form below, and we'll get back to you shortly.